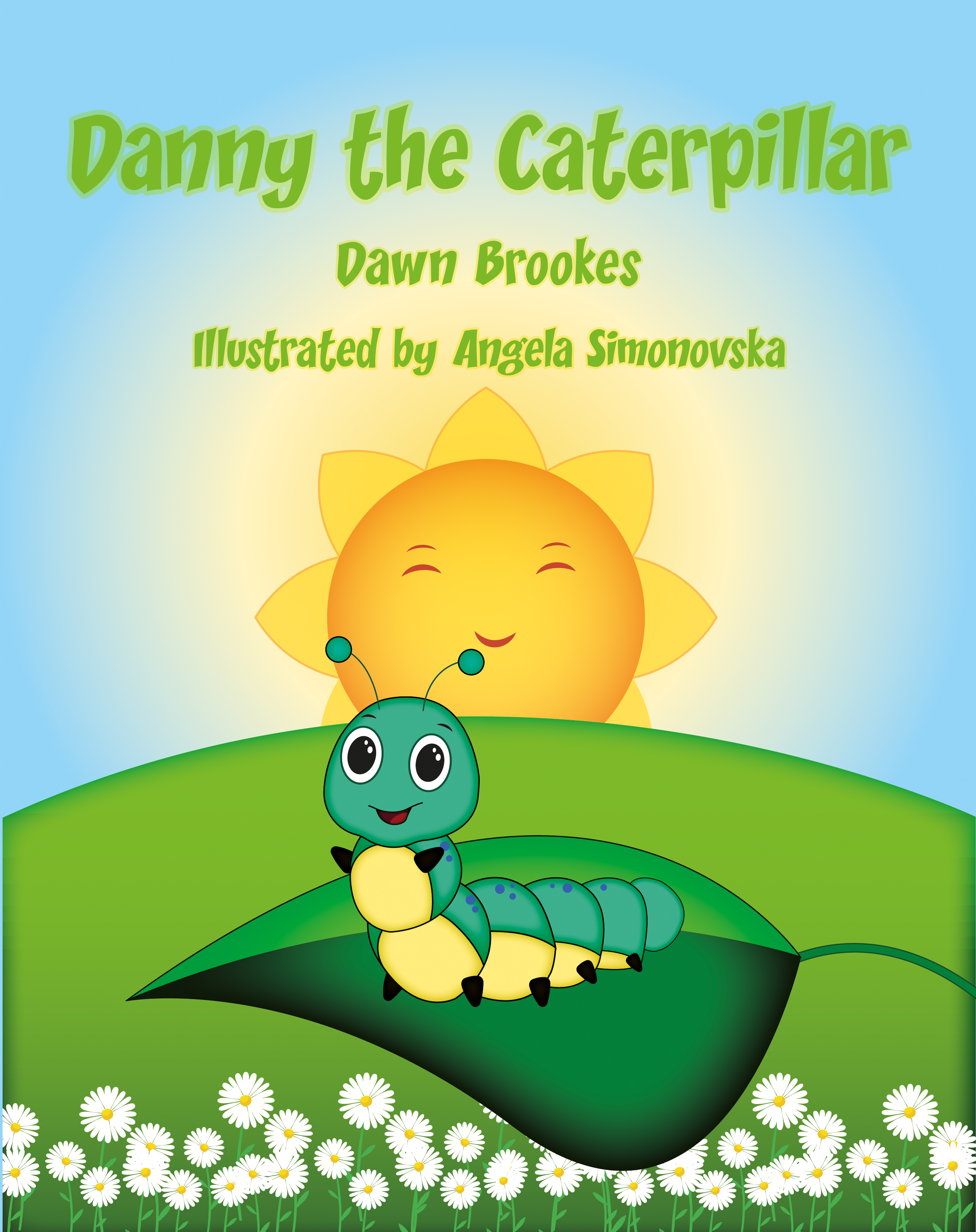 Celebrate Spring
Publisher:

Oakwood Publishing

Available in:

Paperback, Kindle

ISBN:

9781999857523
Buy Now UK
Buy Now USA
Celebrate spring! If your kids love nature stories this book is for them.It is an enchanting story about a caterpillar called Danny
Early one morning, Danny the caterpillar emerges from the safety of his egg. Danny soon discovers what it is like being a small caterpillar in a big world!
He makes new friends while sitting on his leaf and a particularly attractive female caterpillar catches his eye! Mostly though, he eats and eats. Amazing things will happen to him as he grows, but first he must stay safe.
A wonderful, feel good story about nature, ideal for springtime but children will enjoy it throughout the year. Bright, vivid illustrations will captivate childrens attention and add to their enjoyment.