Rachel Prince Protagonist – Rachel Prince Mysteries

This is the first in a series of articles about the character Rachel Prince. In this article we will look at where her name comes from, her background, beliefs and character traits.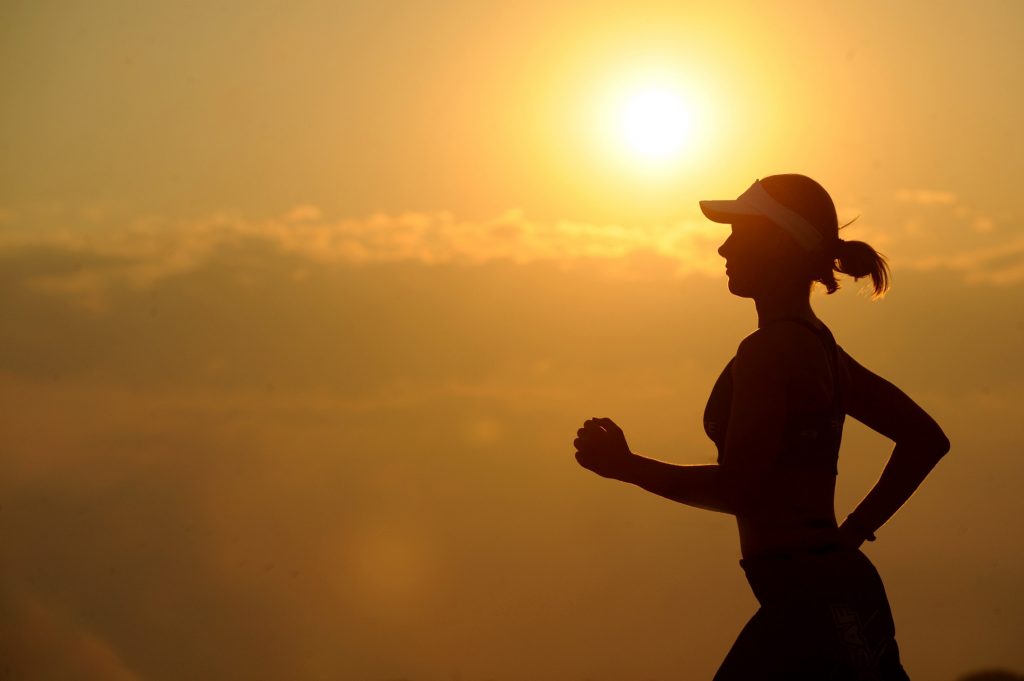 Bio
age: mid twenties
eyes: blue
hair: long blonde
height: 5'10"
nationality: English
religion: Christian
family: father vicar, mother housewife, brother
education: history degree 2:1
occupation: police officer
hobbies: fitness fanatic
diet: generally prefers the healthy option but likes the odd burger!
protagonist occupation: amateur sleuth on cruise ships
Why Rachel Prince?
When I wrote the first book in the Rachel Prince Mystery series, I had a character in mind who would take on the role of protagonist. Rachel Prince's character has developed and grown over the four books I have written so far. I thought it would be fun to take a look at Rachel as a person.
The name Prince, I have mentioned previously came from my childhood dog. He was a tan coloured Boxer who would sit with his head on my lap while I lost myself in books. Prince had belonged to my uncle and had been attacked by two German Shepherd dogs while he was just a pup – he almost died but thankfully he didn't and my childhood is peppered with memories of a faithful friend. Giving Rachel his name as a surname may have subconsciously helped develop her character, one of vulnerability and strength combined.
A different kind of protagonist
Rachel is not your usual protagonist of the modern era – she does not come from a dysfunctional family, she's not a loner, doesn't have a drink problem, is not cynical, and is able to build strong relationships with others. To be honest, I wanted a character who was different to the mainstream sleuthing protagonists, many of whom seem to have more issues than a back catalogue of The Daily Mail! Rachel has a stable family background, her father is a vicar and her mother is the rock keeping the family going. Rachel has a faith, she is a Christian with a solid belief system that makes her who she is. Some people object to any mention of religion but as with the real world, a person should be allowed to believe in God if they want to so I took a risk and while not overplayed, I felt it was important that Rachel shouldn't shy away from what she believes in.
Vulnerability was key to the development of her character in book 1. Rachel had had her heart broken by a fiancé who dumped her out of the blue. In her innocence, she hadn't read the signs and was totally devastated by the breakup. This breach of trust becomes a scar that she carries where it bubbles under the surface and makes it difficult for her to fully commit to the next man she falls in love with.
Compassion forms a key part of Rachel's character. This has been nurtured in her by her father from an early age not only in word but in deed as her father lives out the life he preaches. Rachel can't help feel compassion for others but mixed with this is a strong sense of justice. As a young adult she develops a desire to make a difference in the world and circumstances collide that see her becoming a police officer. The usual trope of a cosy mystery is that the protagonist must not be a professional which is one of the reasons why the series is set on a cruise ship. Here, she has no authority but her ability to notice small details and make friends is what cause her to become embroiled in murder mysteries. Her strong character comes to the fore when there's a mystery to be solved and like a dog with a bone she will not let go until justice is done.
Respect for others helps Rachel make friends from all backgrounds and of all ages. A strong friendship develops with Lady Marjorie Snellthorpe in book 1 and continues through into other books. In book 2 she makes friends with a tour group leader who is covertly gay and in book 4 she befriends an elderly Sikh man. Her best friend Sarah is a nurse on board the ship Rachel cruises on and her character will be explored in an article in the future. 
You can find the first three books in the series on Amazon or on order through local bookshops, the fourth will be published on 1st August 2019.
In the next article we will look at other people's perceptions of Rachel Prince including work colleagues, friends and family.
I would love to know what you think of Rachel and how you picture her, please feel free to comment. Do you have a favourite protagonist and why?