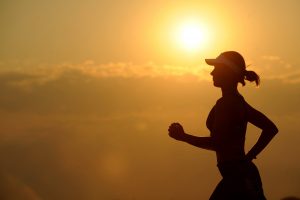 Name: Rachel Laura Prince
Job Title: Detective Constable, recent job change. Now looking for DS job.
Education: Bachelor's degree in history from University of Leeds; Police Officer recently passed sergeants exam
Physical: Tall, long blonde hair, blue eyes, described by others as beautiful.
Favourite Food: All things healthy, particularly fond of her mum's coq au vin
Favourite Drinks: Strong coffee, martini and lemonade
Lifestyle: Runs every day, regular gym goer, enjoys reading, lives in a Knightsbridge flat thanks to her friend Lady Marjorie Snellthorpe who lets it for a steal.
Significant Others: Father Brendan Prince (vicar) of a church in the fictional village of Brodthorpe, Hertfordshire.
Mother Susan Prince.
Fiancé Carlos Jacobi (private investigator) works in London but travels abroad for investigations
Best Friend Sarah Bradshaw, cruise ship nurse works on the Coral Queen where Rachel becomes embroiled in murder investigations.
Life Goals: Loves police work, wants to be a chief inspector.
Motives: Tenacious advocate of justice. Will always protect the disadvantaged and those she feels are oppressed or bullied.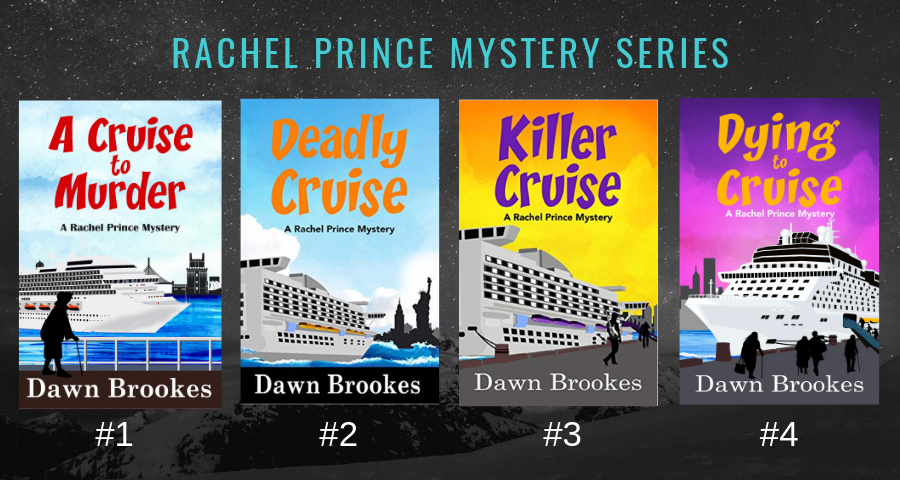 Conflict: Broken engagement that occurs in A Cruise to Murder has left her with trust issues, she finds it difficult to completely commit.
Strengths: Tenacity, faith, energetic, sense of humour, sees the good in people.
Flaws: Finds it difficult to say no, puts herself in danger, stubborn.
Growth: Maturing through books but police work causes tensions when her beliefs are challenged. Truth is important to her and she struggles when she has to deceive others and lie in order to solve crime.