New for Spring 2018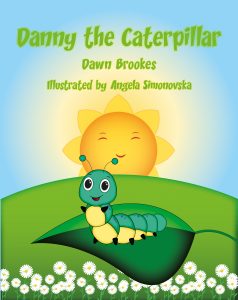 An enchanting story for lovers of A Very Hungry Caterpillar
Early one spring morning, Danny the caterpillar emerges from the safety of his egg. Danny soon discovers what it is like being a small caterpillar in a big world!
He makes new friends while sitting on his leaf and a particularly attractive female caterpillar catches his eye! Mostly though, he eats and eats. Amazing things will happen to him as he grows, but first he must stay safe.
A wonderful, feel good story of nature, ideal for springtime but children will enjoy it throughout the year.
Buy Now
Amazon UK or Amazon USA
Also Available
Ava & Oliver's Bonfire Night Adventure
Ava & Oliver's Christmas Nativity Adventure
---
Bestselling Memoirs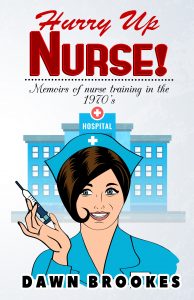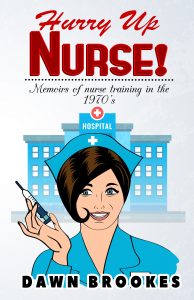 Bestselling Memoir in both UK & USA
Dawn had no idea what she wanted to do with her life but a set of circumstances collide that see her attending an interview for nurse training in 1977. There follows what someone describes as a howling good read. The memoir follows the ups and downs of a trainee nurse during the 1970s. It is written with humour and candour but also a great deal of compassion.
Buy Now
Amazon UK or Amazon USA
Also Available Hurry up Nurse 2: London Calling
---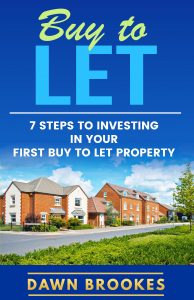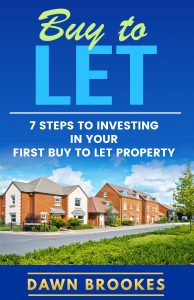 Everything you need to know about how to invest in property and how to be a landlord.
The only book you will need to get started as a property investor.