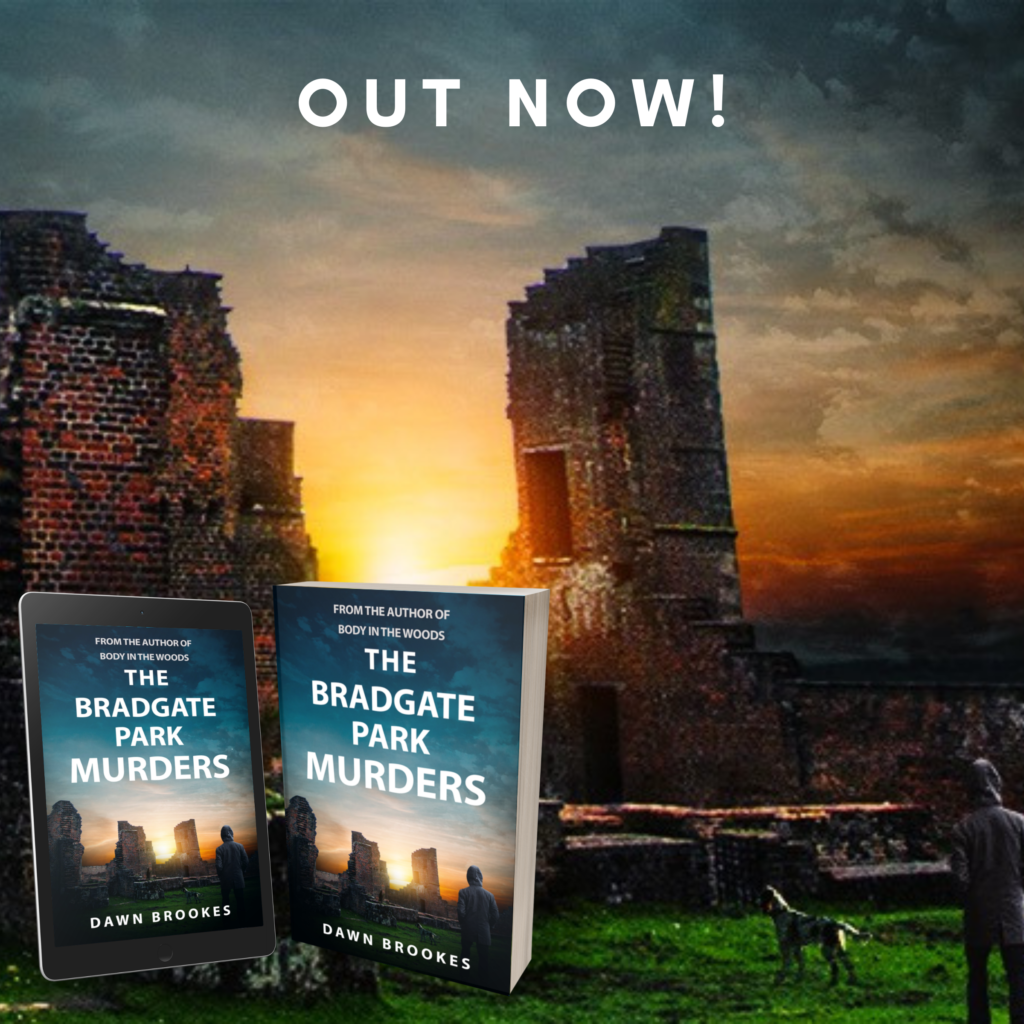 Thrilling new crime series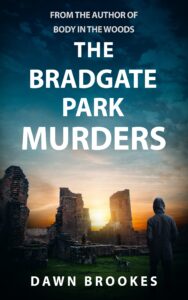 PI, Carlos Jacobi investigates when three men are found dead following an illegal camping party…
When three men are found dead near to the ruins of Bradgate House, birthplace of Lady Jane Grey, the police have it down as accidental deaths following drugs overdoses. The wives of the men believe their husbands were murdered and club together to hire Carlos.
Carlos meets with suspicion, rumour and legend in another complex case where unravelling motive is not too hard to find and it's hard to know who is telling the truth among the growing list of suspects…
He's thrown into turmoil again when the man in charge turns out to be his nemesis, DCI Terry Masters.
The only good thing about the case is that despite some locals trying to throw him off the scent with hints of the supernatural at work, he gets to work with down-to-earth detective sergeant Fiona Cook once more.
Available for Preorder