Readers' Favorite Gold Medal Award Winner for Crime Fiction 2021!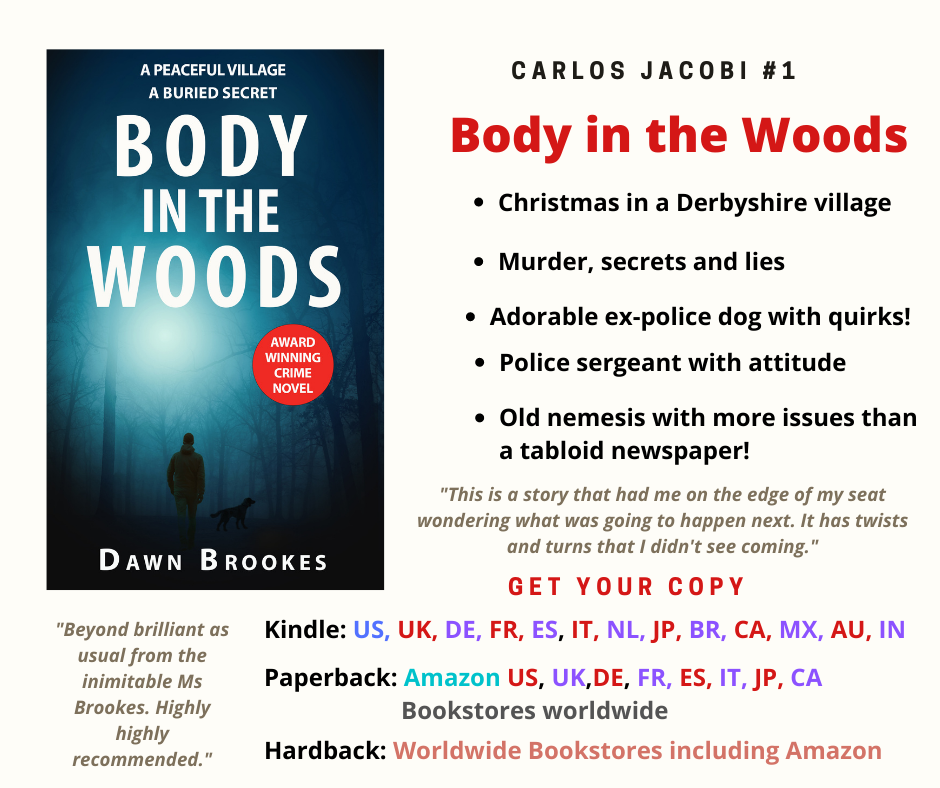 Readers' Favorite Gold Medal Award Winner!
A quiet village. A buried secret. Murder & lies in the Peak District.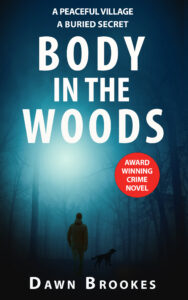 When private investigator Carlos Jacobi decides to spend Christmas with his sister, and his dog uncovers a body in the woods, he is soon hired to investigate. It becomes clear the dead man had secrets in abundance.
The DCI in charge of the murder investigation is one Carlos had hoped he would never meet again and the bad blood spills over as both men find it difficult to bury the past. DCI Masters is livid when the dead man's family hire Carlos and orders his DS to make sure he is kept out of the loop.
Carlos begins to unravel lies and motives among the seemingly innocuous village population.