Lady Marjorie's bucket list includes travelling far and wide. Cruising the world's rivers is right up there on her to-do list.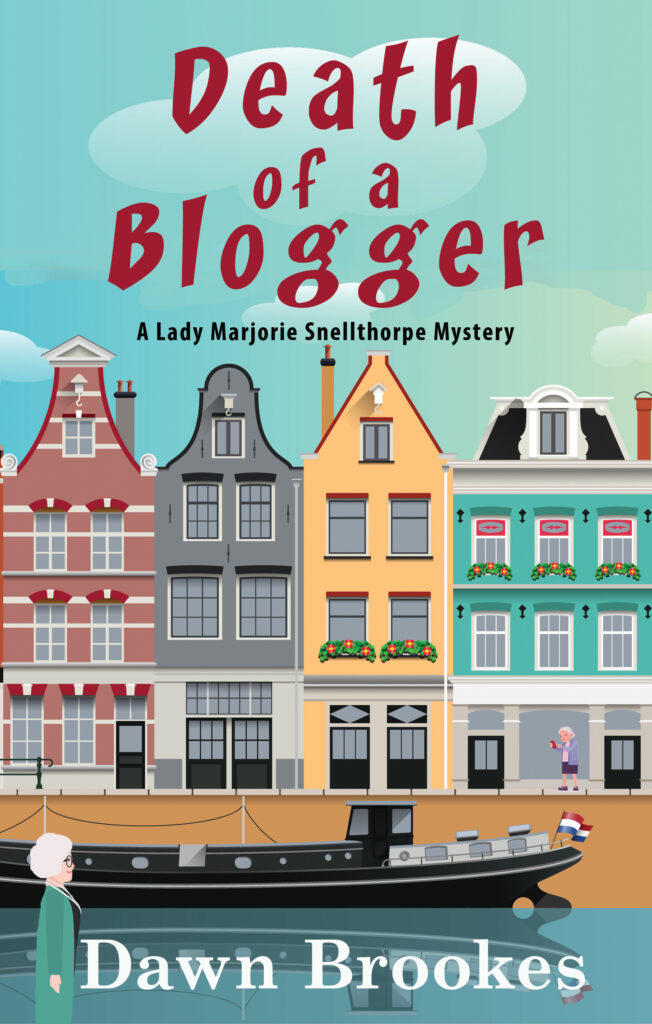 Lady Marjorie visits Amsterdam for a cruise along the Rhine and the Danube accompanied by her two young friends, Rachel Prince and Sarah Bradshaw.
Matters take an unexpected turn when she encounters her brash cousin-in-law, and a member of the tour party has a fatal accident.
Never one to turn down an investigation, Marjorie is soon on the case trying to track down a murderer among the innocuous guests.