Events 2019
Radio Interview
Mearns FM Wednesday 22nd May from 3-4pm
I will be discussing all things Dawn Brookes books and they will be playing five of my favourite songs! Super excited.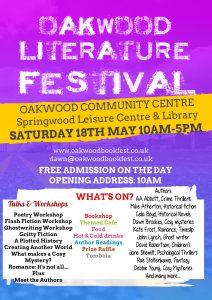 The Church on Oakwood
Bishops Drive, Oakwood, Derby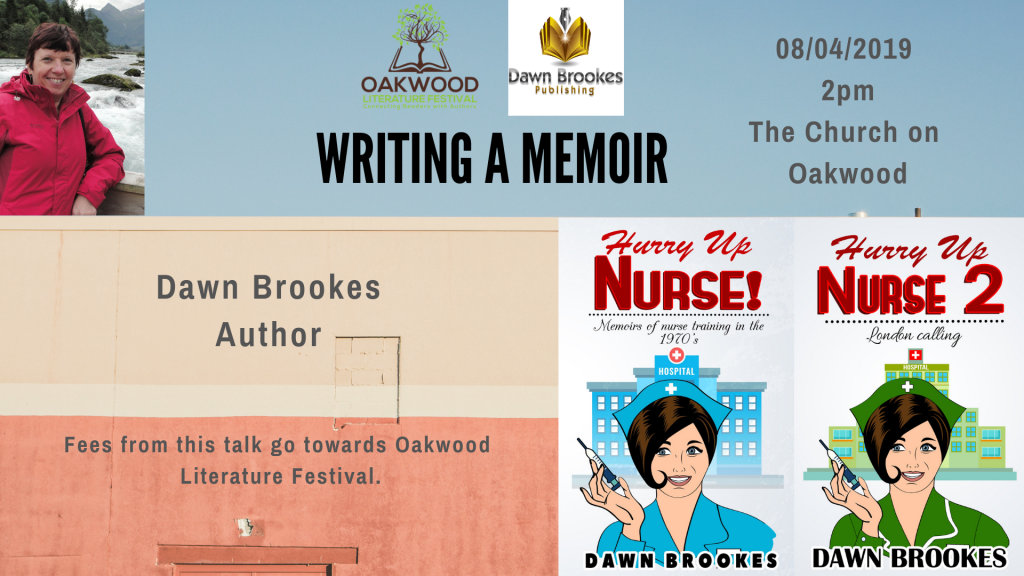 Monday 8th April 2019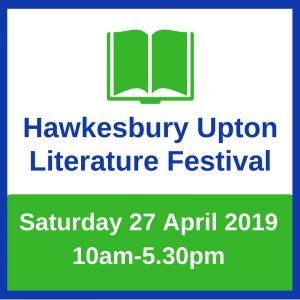 Saturday 27th April 2019


Saturday 18th May 2019 10am – 5pm

Oakwood Community Centre, Springwood Leisure Centre.
Check out the website here.
Past Events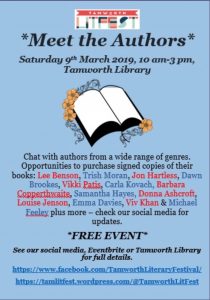 Oakwood Festival
Sunday 8th July 2018 13:00 -18:00
Oakwood Park behind Springwood Leisure Centre
I will be hosting a stall on behalf of Oakwood Literature Festival to raise awareness of the annual event. There will be craft activities as part of our fundraising efforts. I will also be selling and signing books.

Saturday 9th June 2018 10.30 – 3.30pm
St. Peters Church DE1 1NN
I will be attending the Derby Book Fair at the Derby Book Festival and will have a selection of my books for sale. I am happy to sign copies on the day.

Saturday 12th May 2018
I am thrilled to announce the launch of the Oakwood Literature Festival on my local patch. We have a great line up of authors attending the day so I couldn't be more pleased.