Claim your free audiobook and/or character sheets: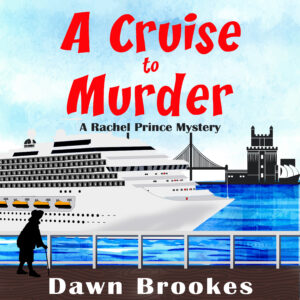 A broken hearted young woman, a dangerous hitman & an elderly woman in danger…
Newly qualified police officer Rachel Prince joins her best friend and cruise ship nurse Sarah for a relaxing cruise. The voyage turns out to be anything but relaxing after she meets an elderly widow and becomes embroiled in a surprising murder investigation.
A Cruise to Murder is the first instalment in a cruise ship mystery series.
NB. you will need to download the Bookfunnel listening app, but it's a simple process.
Not into audiobooks? You can still claim your Free Character sheets with more added all the time.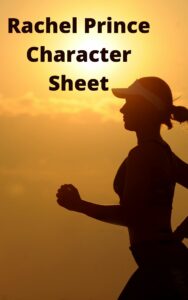 Would you like to know more about Rachel Prince's character?
You can download a six page pdf document outlining how she developed and an in-depth Bio. Signup below to claim this and the other offers.
"Rachel is my new best friend" Reader review.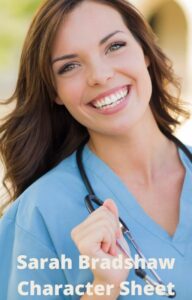 What about Sarah Bradshaw?
Yes, another character sheet is also available when you signup for my newsletter.
Sarah Bradshaw is Rachel's best friend and cruise ship nurse. A reluctant participant in murder investigations.
When you join my reader list you will receive:
Free audiobook
Free character sheets
Monthly newsletter with latest news, offers & competitions
You can unsubscribe at any time. More character sheets will be added and emailed to current subscribers as they appear.