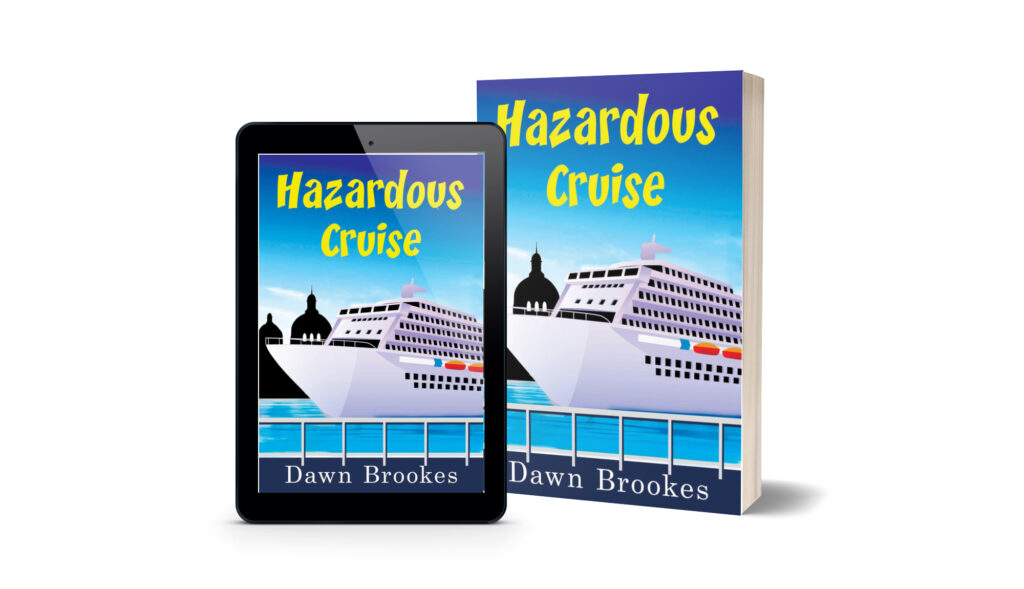 Book 9 in the Rachel Prince Mystery series will be available later this year 2021.
There's a saboteur on board the Coral Queen…
When Rachel Prince gets an SOS call from chief of security, Jack Waverley, she drops everything and flies to Italy to join the ship for a New Year cruise around the Adriatic.
Waverley is agitated from the moment she boards. Not only is he worried about what the saboteur will do next, there have been threats on his life. He's desperate to find out who's responsible, convinced the two things are linked. Rachel is not so sure and when Waverley also enlists her to protect his wife, she's working harder than ever.
Rachel agrees to work undercover to investigate who is behind the recent spate of suspicious accidents pointing to an inside job. She is soon faced with murder. Working in the gym while conducting two separate investigations, Rachel needs to call on all her resources. Fears someone from Waverley's past is closing in on him, threaten her with exhaustion.
Can Rachel find answers before she becomes a target?