Rachel is forced out of honeymoon when Sarah's eccentric cousin is found dead…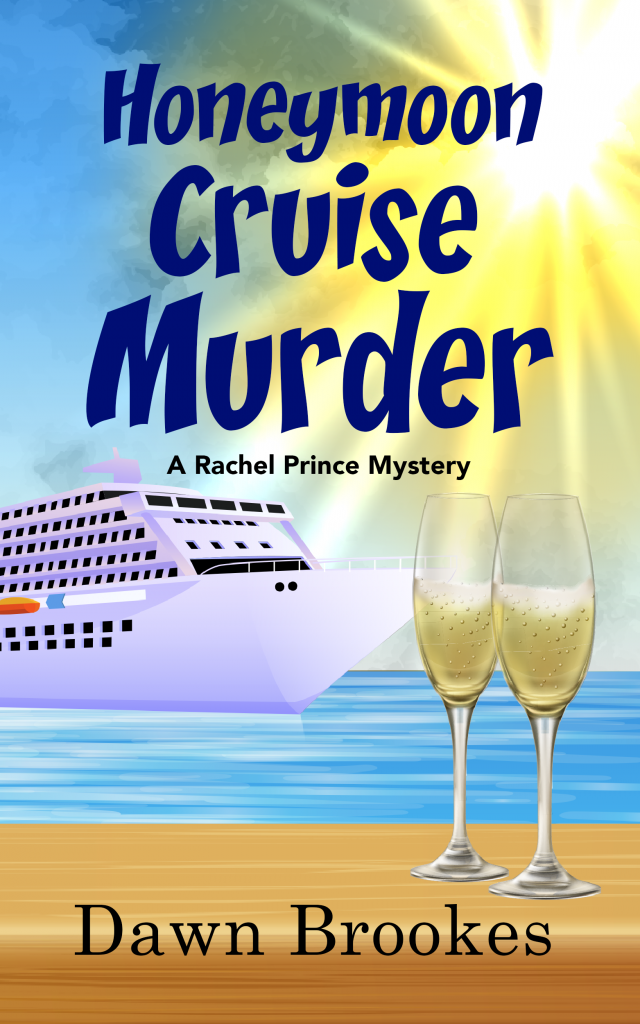 With wedding plans up and down, Rachel and Carlos have finally managed to tie the knot and head off on a Mediterranean cruise. Their dream honeymoon spirals out of control when murder interrupts marital bliss and Carlos receives a mysterious phone call from an old flame.
Sarah is struggling to come to terms with the death of her cousin while she and the medical team are battling with the new junior doctor who wants to make her mark.
Will Rachel find the killer and hold on to her new husband with chaos all around? Murder and mayhem are never far away when Rachel takes a cruise.
Where to Buy