WELCOME ABOARD! YOU'VE SUCCESSFULLY SUBSCRIBED TO MY MAILING LIST.
Your FREE BOOK, Death of a Blogger will be emailed shortly, so check your inbox.
Readers often tell me that once they start reading the Rachel Prince Mystery series where Rachel meets Lady Marjorie for the first time, they can't stop. The good news is, I have two boxsets available offering a generous discount.
MEET RACHEL PRINCE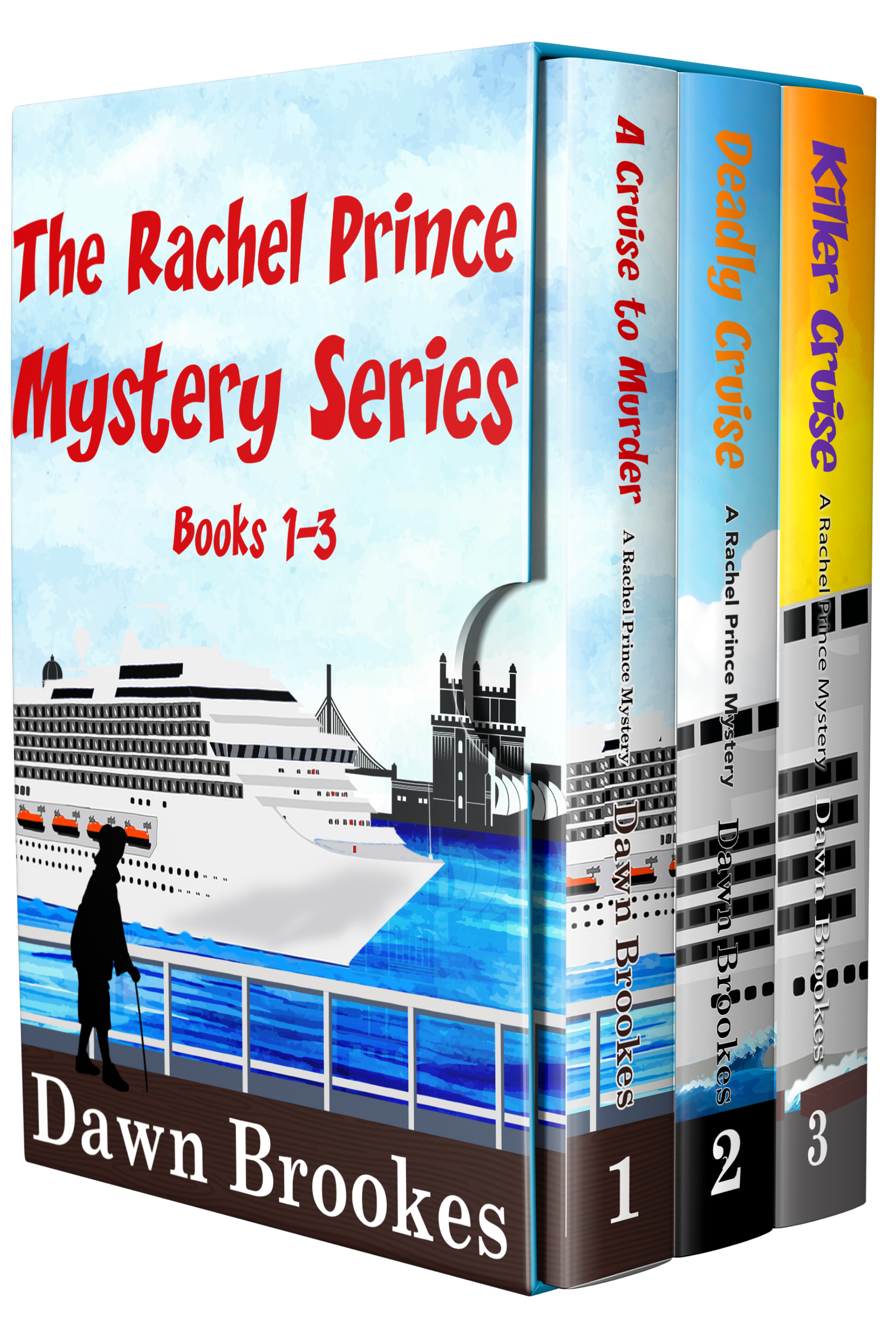 The first three books in the cozy cruise Rachel Prince Mystery series: A Cruise to Murder, Deadly Cruise and Killer Cruise
The books follow Rachel Prince, cruise ship sleuth on her first cruise where she is nursing a broken heart to book 3 where she is reunited with her octogenarian friend for another enjoyable cosy mystery.
COMBINED PRICE: $11.99/£8.99
COLLECTION PRICE: $7.99/£5.99
SAVING: 33%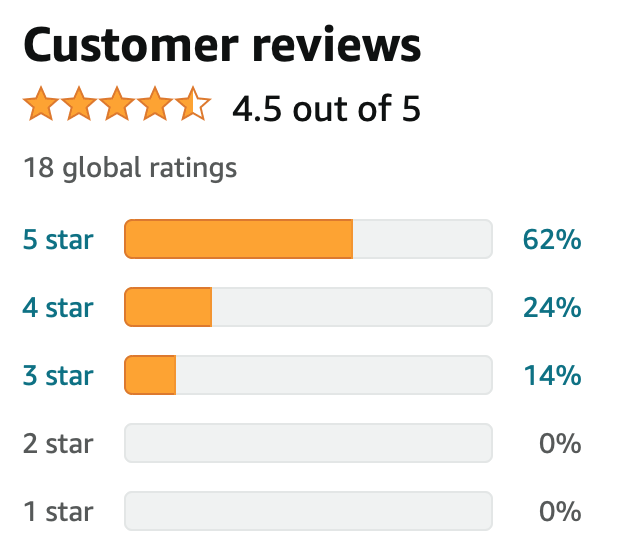 "It's difficult not to think of Agatha Christie, Mary Higgins Clark and MC Beaton to name a few!"
"Impossible to put these books down once you start reading."
RACHEL PRINCE IS BACK…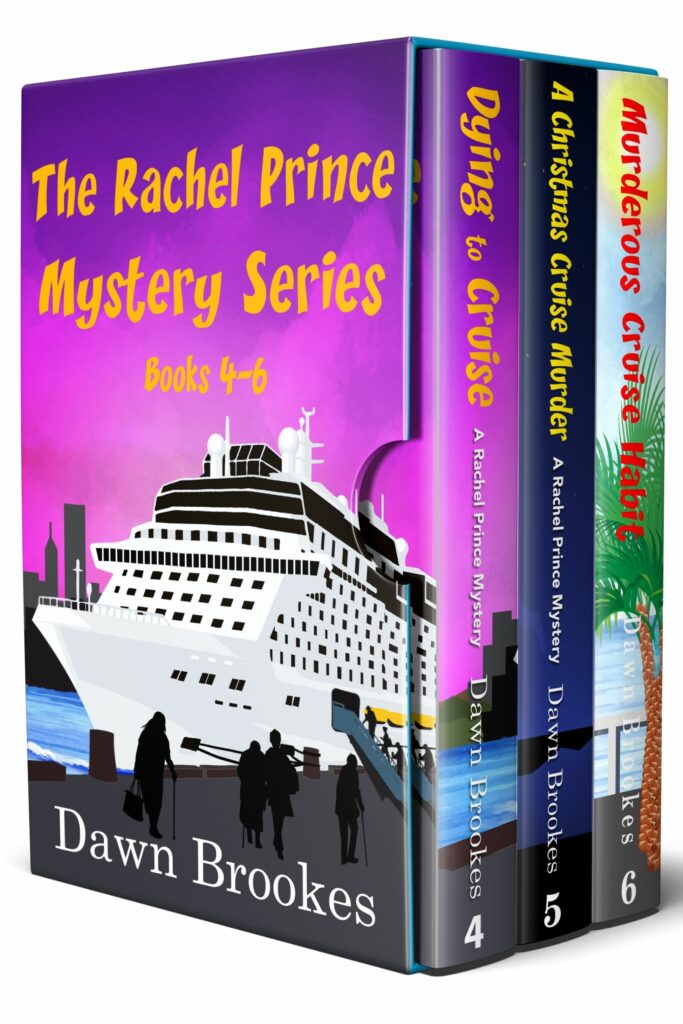 Murder follows Rachel around Australia, the Canaries and the Caribbean! Join her and the crew on the Coral Queen for adventures at sea.
Rachel joins meets a crowd of octogenarians on a bucket list cruise in book 4. Will she & Carlos ever get together for Christmas in book 5? She joins forces with Lady Marjorie once more in book 6.
COMBINED PRICE: $14.99/£11.99
COLLECTION PRICE: $9.99/£8.99
SAVING: 33%