Ava & Oliver Adventures
Ava & Oliver are best friends who live in a small village in England. Join Ava, Oliver and Buster the dog for their exciting adventures…
Book 1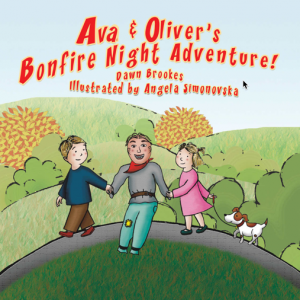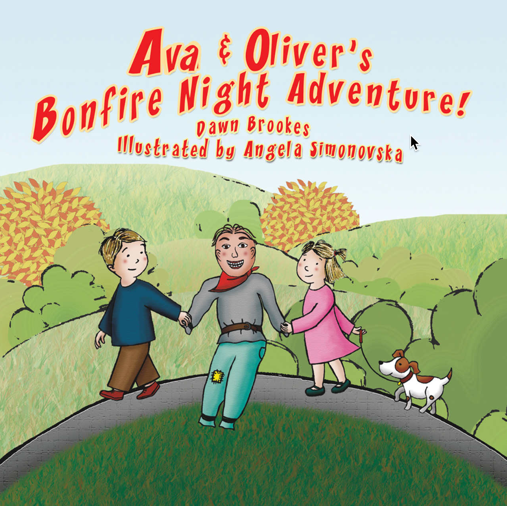 Ava's older brother asks the children to make a guy for the upcoming village bonfire. This activity turns out to be more than they bargain for!
Beautifully illustrated throughout.
Book 2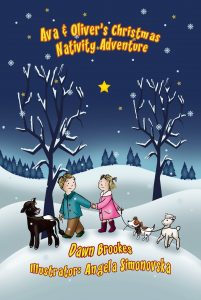 When the Sunday school class are asked to put on a Christmas Nativity play using real animals, the children save the day as animals can be unpredictable!