Ava & Oliver's Bonfire Night Adventure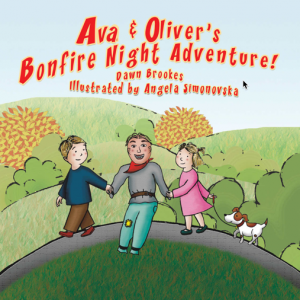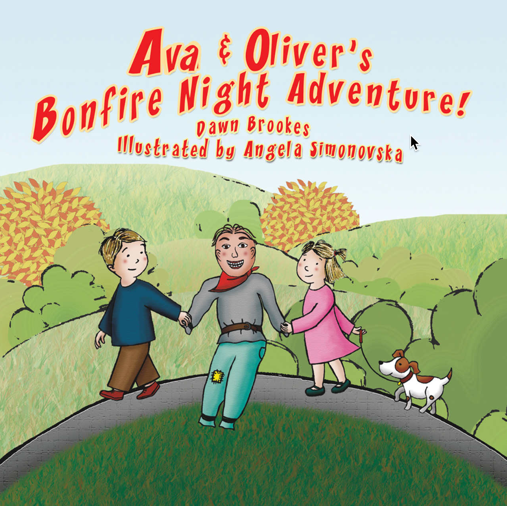 When Ava & Oliver are asked to make a guy for an upcoming Bonfire Night, they are excited.
As their work progresses they become more & more attached to the guy, even giving him a name!
Buster, the dog makes friends with him too.
As Bonfire Night looms ever closer, the guy's fate is sealed and the children find they are not looking forward to November 5th at all!

What will happen to the guy?

Will Ava & Oliver be able to keep him from the fire?
[wp_cart_button name="Ava & Oliver's Bonfire Night Adventure" price="8.99″]
"A lovely heartwarming adventure that not only creates empathy for the characters but educates about this time of year! I am looking forward to reading to my class of children at school! I would recommend definitely if you want a great story adventure and to educate. Lovely illustrations too." Primary School Teacher
Feedback from kids!