Will the Real Rachel Prince Step Forward? Part 3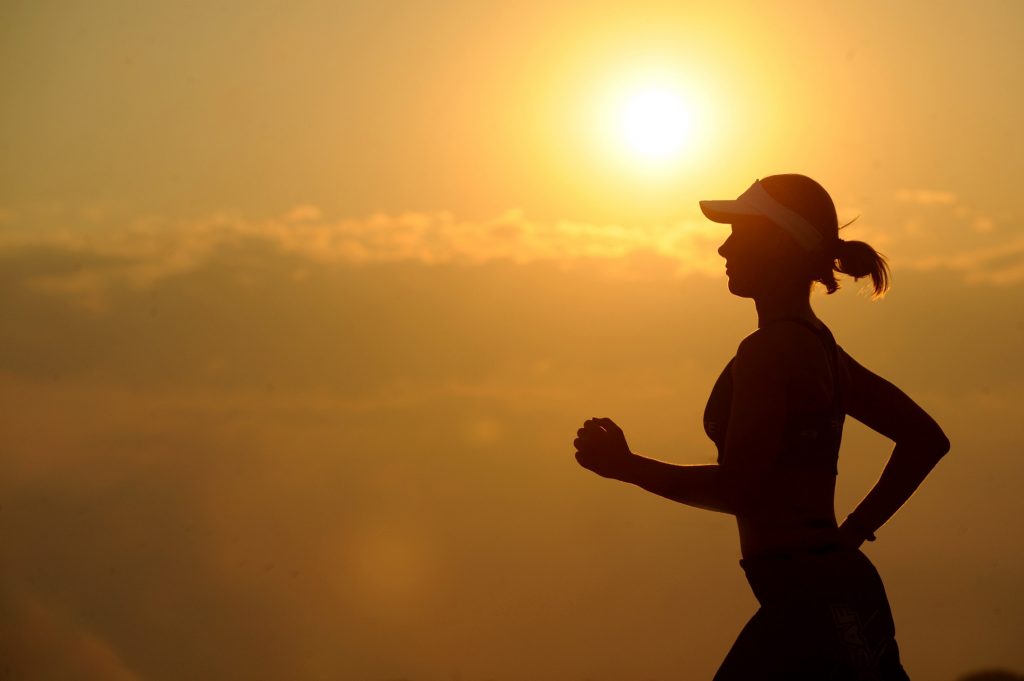 Name: Rachel Laura Prince
Clothes: Prefers casual clothes, jeans and t-shirt as she has to wear a uniform to work
Grooming: Long blonde hair reaches mid shoulder blades, tied up for work but usually free-flowing when on cruises. Always washed and brushed.
Demeanour: Confident, walks tall but with casual posture, open stance, relatable, kind eyes
Eye level: Looks people in the eye, discerning, sparkling, always moments away from laughter but can be wistful
Personality: Open, genuine and friendly but not always easy to read. Trust issues remain from broken engagement
Childhood: Brought up in a vicarage and has strong sense of right and wrong. Parents remain close and she has kept her faith
Regrets: Falling for Robert and having her heart broken, feels she should have been able to see through him. Leads her to self-doubt, feels guilty that she might never be able to commit in the same way again
Memories: Saddest memory: death of her grandfather when she was five-years-old.
Happiest memory: making friends with Sarah, her best friend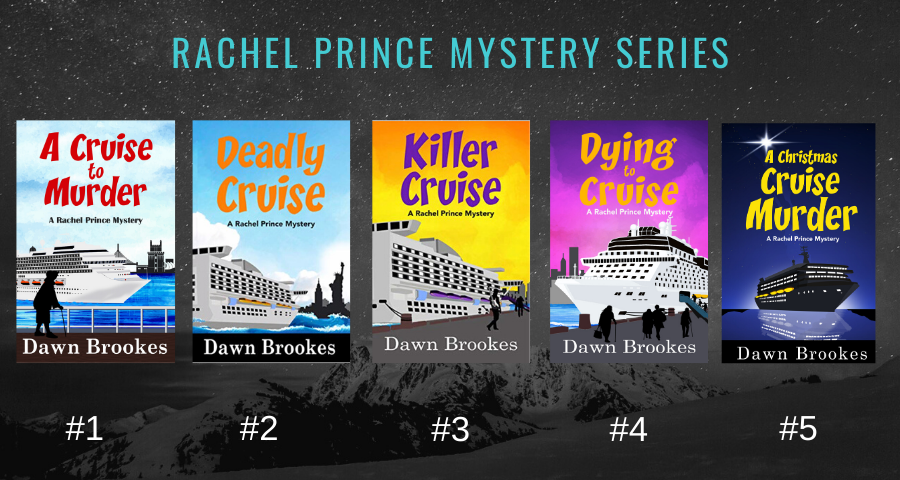 Childhood Secrets: Once got drunk on cider at a friend's house as the friend's older brother convinced her it was a soft drink. She was sick but managed to sneak home to bed and didn't tell her parents as she felt guilty. Rachel has never drunk cider since that day
Enemies: Criminals she has testified against in her work as a police officer. The Tansley brothers who are still involved in organised crime behind bars can't wait to get even with Rachel.